Quality Over Speed. Retro Arcade Customization. Home arcade retro games for the whole family. Add a mod kit with thousands of classics!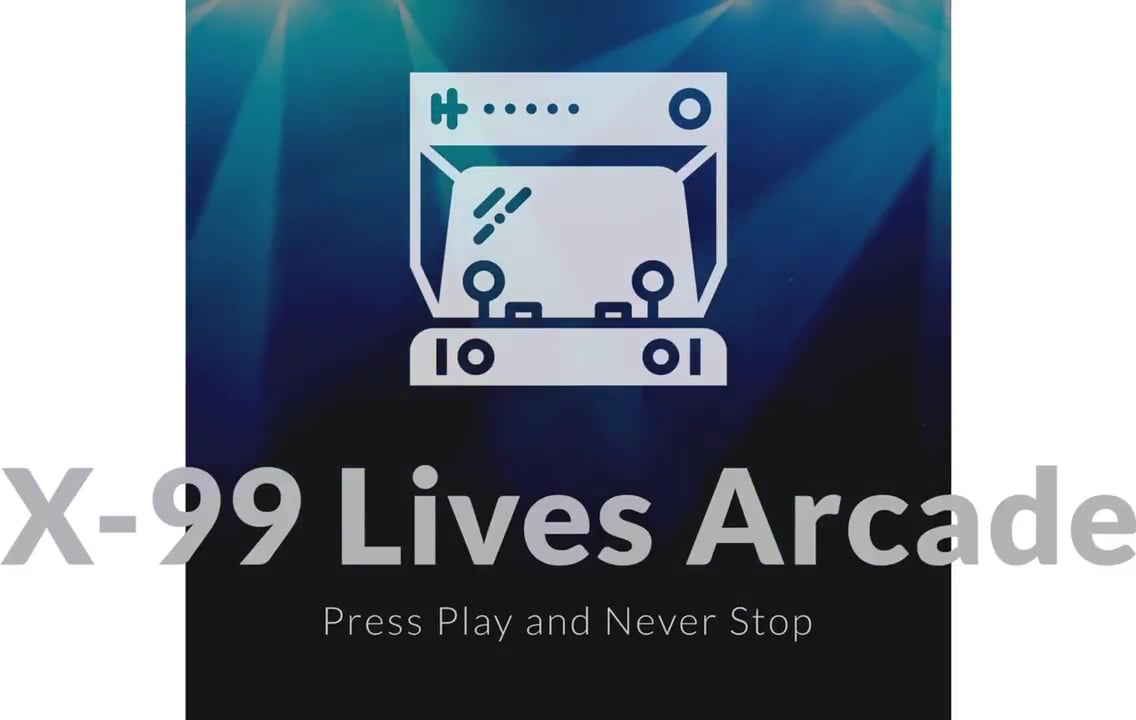 Quality panels and parts. if its cheaper elsewhere, theres a reason for it!
More time, More quality, more heart. All mod kits get tested ,all orders are checked before shipping!